Motom Shopping Guide
Share Your TikTok #DormTour on Motom For The Chance To Win $50 to Dormify!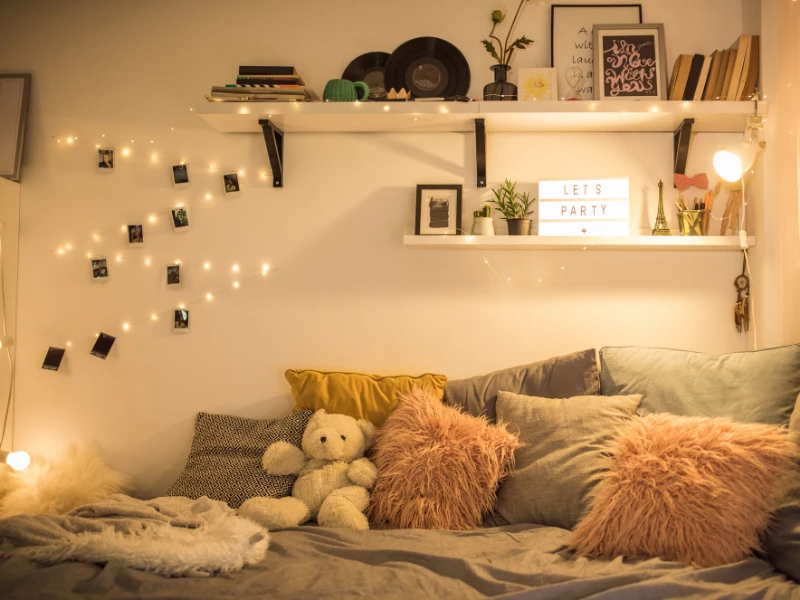 You've already endlessly scrolled through the #DormTour TikTok trend and maybe even filmed your own! Take your dorm tour to the next level by posting it to Motom and tagging the products you're showing off (psst: if someone shops from your post, you could earn commission!).
Even better, when you post your dorm tour on Motom, you'll be entered to win a $50 Dormify gift card. You will *also* get an extra entry if you add the link to your dorm tour on Motom to your TikTok bio so all your friends and followers can shop it!
The winner will be chosen at random on September 16, 2021, and will be announced exclusively on our TikTok page (so you should probably go follow us there now).
Not sure how to enter? Follow these simple steps!
1. Register for an account on Motom if you don't already have one.
2. Connect your TikTok!
3. Visit your Social Deck on your profile, and find your existing #RoomTour TikTok!
4. Click 'Create' and follow the steps to tag all the chic dorm stuff you've got in your room. You can tag from our product database or by linking any URL on the web!
5. Done! You're entered to win $50 to Dormify!
Psst: this is what it'll look like in the end: