Motom Trend Report
The Ultimate Back-To-School Guide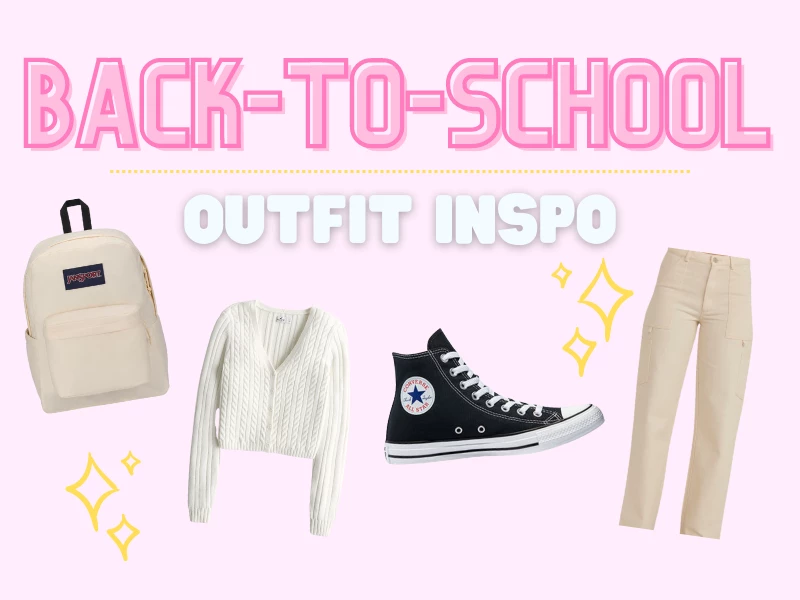 It's that time of year again besties: ~Back-to-school~. Hitting the books isn't always fun, but getting your closet ready for the new school year should be! If there's one thing we all know for certain, choosing an outfit for school is hard work. If you want to hit the halls in style on your first day, take some notes on these back-to-school 'fits from the Motom Creator Community. Happy shopping!
Dress-Code Approved Looks
Back-to-school fashion 101: Your look needs to be dress-code-approved! Take a look at these fashionable yet dress code-friendly looks you should snag ASAP.
Must-Have Shoes For School
Is your back-to-school shoe game strong? Check out these kicks that will get you an A+ in style.
OR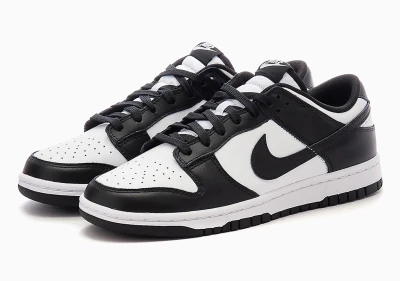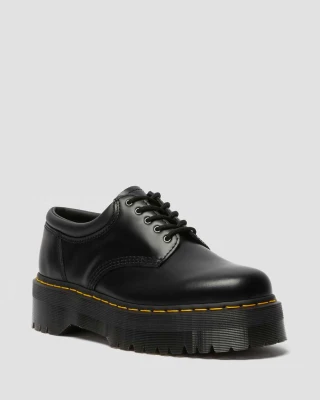 College Outfit Inspo
For all of you college babes, check out these campus looks from FitsandBits that are great for the on the go.
Dorm Decor
You may have your college looks down, so make sure your dorm decor is on point, too!